Along with their previously announced entry to step up to the LMP2 class in the European Le Mans Series this season the British based Aston Martin Partner team TF Sport will also return to the series' LM GTE class, with the Aston Martin Vantage GTE.
TF Sprot's Asian Le Mans Series entrants, John Hartshorne and Ollie Hancock step up to the European series and will be joined by Aston Martin Racing factory driver, Ross Gunn.
The team last competed in the ELMS in 2017 with the previous generation V8 Vantage GTE, where they achieved five podiums and a win, to finish second in the championship – a mere two points away from taking the crown.
Whilst gentleman driver Hartshorne, has plenty of experience in modern GT3s, his main ambition is to race at the 24 Hours of Le Mans again, in British machinery. The aim of competing in this year's ELMS is to get Hartshorne up to speed with the AMR GTE and it is one step closer to achieving his goal. With long-term team mate Hancock, and WEC pro Gunn, alongside Hartshorne, the team will be pushing for another season of strong results.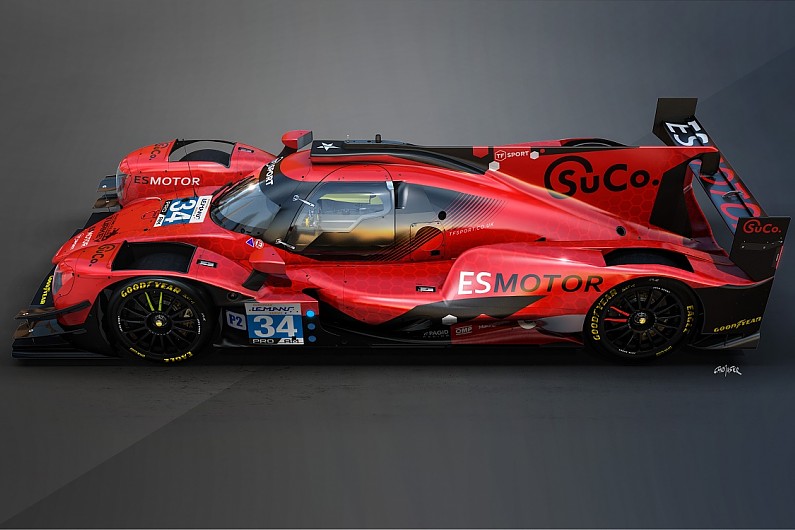 TF Sport's GTE will share a garage with the 'Racing Team Turkey by TF Sport' LMP2, making it the first time the team have run in multiple classes in an international championship.