Danish driver Kevin Magnussen will make his 24 Hours of Le Mans debut in August driving the #49 Oreca 07 in the LMP2 class.
The ex-Haas Formula1 One driver will team up with his father, Jan Magnussen, and Anders Fjordbach, for a 100% Danish driving the "Team Sashi High Class Racing".
Magnussen Snr. had already been announced at the wheel of the car for the entire 2021 season of the FIA ​​World Endurance Championship; the last time that the former Corvette Racing driver drove a prototype dates back to 2003 at the wheel of the Audi R8 of Team Goh.
After seven seasons in Formula 1 Kevin Magnussen moved on to endurance racing this year where he is currently competing in the IMSA WeatherTech SportsCar Championship at the wheel of the Chip Ganassi Racing Cadillac.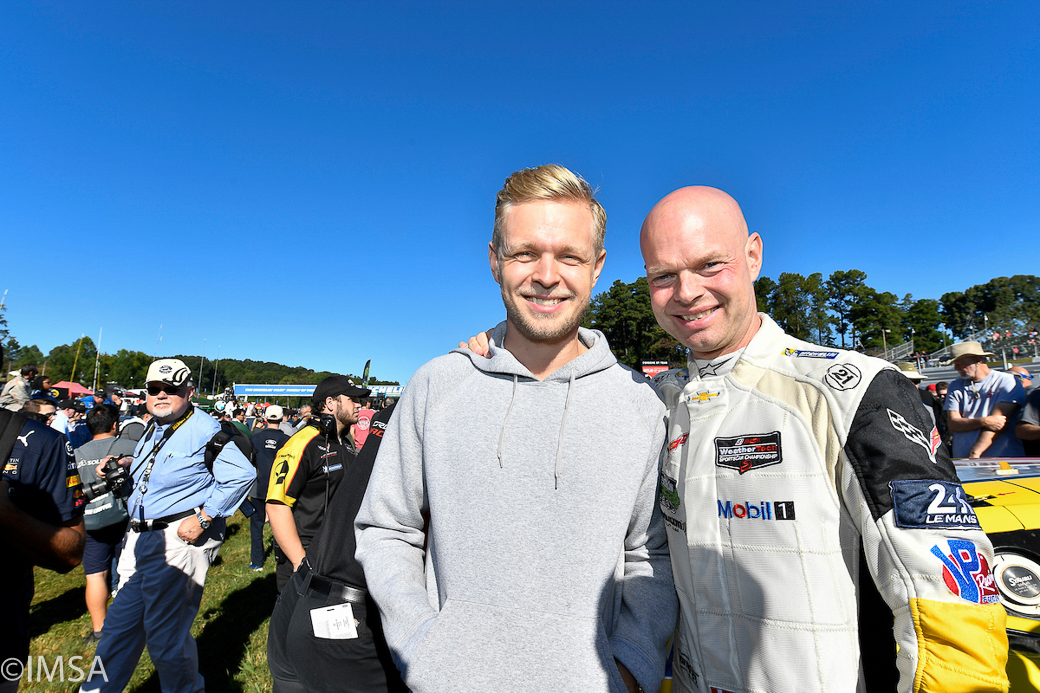 This year's 24 Hours of Le Mans will mark Anders Fjordbach's, the team owner, third running with High Class Racing, and his second full-season in the FIA WEC.