United Autosports can confirm that Daniel Schneider and Andy Meyrick will race for their Michelin Le Mans Cup team in 2020. The duo will race one of the teams brand new Ligier JS P320s in the six round series, with the highlight being the double race weekend at Le Mans in June.
Although Daniel has previously tested the Ligier JS P3 with United Autosports, this year marks the first time he will have raced an LMP3 car competitively. He has previously raced in the Porsche GT3 Cup in Brazil, winning the championship in 2013 and 2015. Daniel has also raced in the Dubai 24 Hours and the Barcelona 24 Hours.
Andy Meyrick is a familiar name in motorsports, but will join United Autosports for the first time in 2020. He is no stranger to the Michelin Le Mans Cup, after finishing third in the 2017 series. Last year Andy raced in the European GT4 Championship and the Spa 24 Hours in a range of GT machinery. Andy has also raced in the Blancpain Endurance Series and has competed in the Le Mans 24 Hours.
Prior to 2017, Andy was racing as a Bentley factory driver and was also part of the Panoz DeltaWing programme in the USA. In 2019 Andy was given the role of Director of the BRDC SuperStars programme and is responsible for the management and coaching of the SuperStars in addition to his role as Performance Manager with Motorsport UK.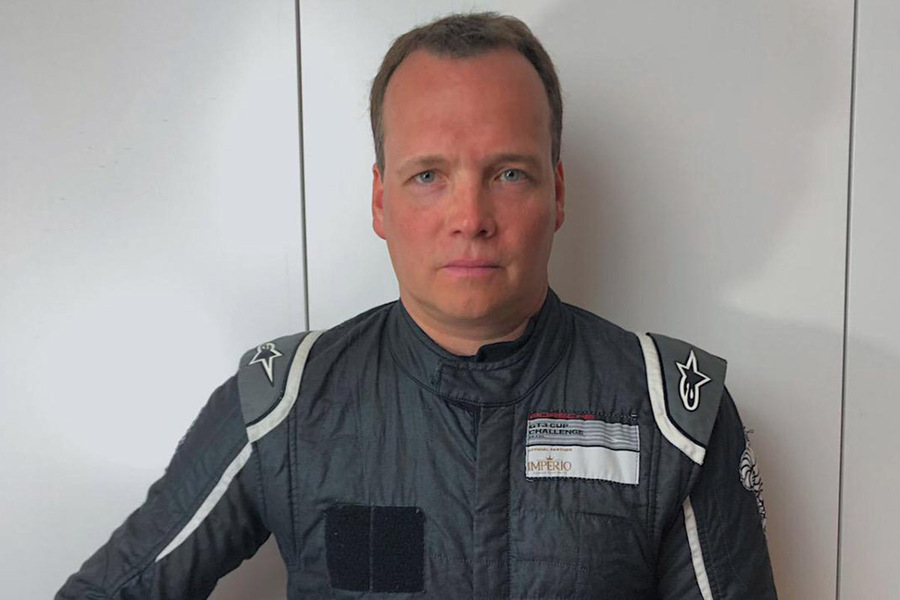 Daniel Schneider:
"I'm really excited and looking forward to my very first experience onboard an LMP3 car. Driving for a reliable and professional team as United Autosports gives me the confidence that a very pleasant and promising season is just around the corner. Not to mention the opportunity to share the seat with Andy Meyrick, my co-driver, who plays a crucial role as my coach so I can acquaint myself as fast as possible to the new LMP3. Thank you Richard and Zak for your warm welcome."
Andy Meyrick:
"I'm very excited to be joining United Autosports and driving with Daniel Schneider. United Autosports are such an experienced and talented team, I've known Richard for a long time and he runs a fantastic programme. Daniel is a proven champion and I'm very much looking forward to co-driving with him. We have a very good opportunity to do well this year and I'm looking forward to being back competing in the Michelin Le Mans Cup."
Zak Brown, Team Owner and Chairman, United Autosports:
"I'm pleased to welcome Daniel and Andy to the team. Daniel is new to the team but has tested with us previously. Andy knows his way around a race car so will provide invaluable input to the team and Daniel's progression throughout the year."
Richard Dean, Team Owner and Managing Director, United Autosports:
"I've known Andy for many years so I'm pleased he is joining the team for 2020. Daniel has tested with us a few times now and is getting more familiar with the LMP3 car. They will both attend some of the test days ahead of the start of the season to get Daniel more familiar with the new Ligier JS P320. I'm looking forward to seeing how they get on throughout the year."